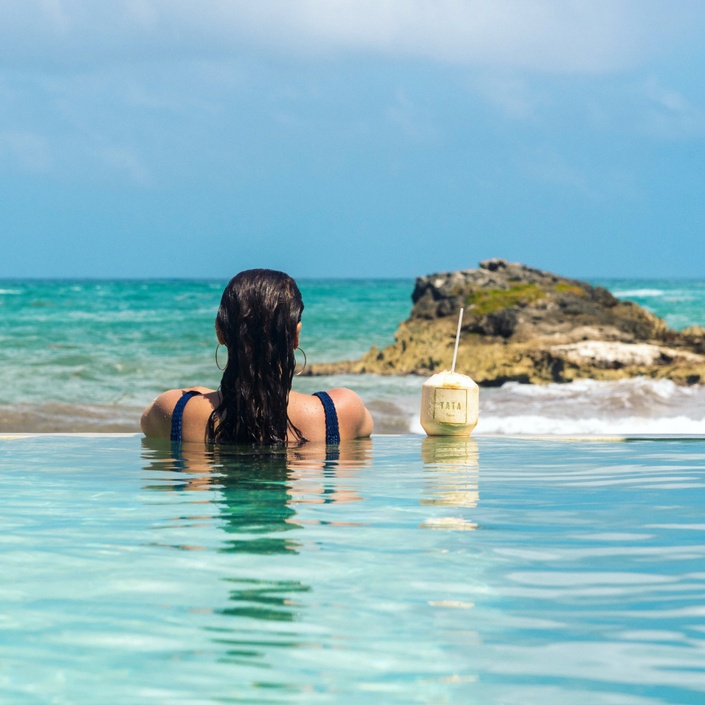 Manifesting Your Dreams
A Course On CONSCIOUSLY Creating Your Reality
A lot of us grew up on the notion that "hard work" and "hustle" are the only way to achieve our dreams. A lot of us are under the impression that we have to work 70 hours a week and sleep 4 hours a night to drive a nice car, go on vacations, and maybe someday retire and get to enjoy a few years of rest and fun. A lot of us experience anxiety, hopelessness, and mental chaos. A lot of us feel lost or are settling.
But what if I were to tell you that is not the only way? What if I were to tell you that you could simply think about your dream life, get really happy, and watch it begin to unfold in front of you like magic? What if I were to tell you you that not only do you have a say in what goes on in your life- you 100% create it?
You see, we are all in charge of our lives. The thoughts we think and the feelings we are experiencing everyday are attracting everything in our lives to us-wanted or unwanted. We are not at the effect of the outside world, we are the cause of the outside world.
After years of struggling with anxiety, depression, eating disorders, and living a life I did not love, I knew I had to make a change. It was then that I decided to take a Life Coaching training course and learned about the Law of Attraction and the idea of "manifesting." My world was turned upside down. I began to research for hours and put the new ideas I was learning to use in my own life, and as such, I watched the world change around me.
I am here to help you build your dream life, and have FUN while doing it. I am here to teach you exactly how to choose joy more often, and in turn watch how it attracts more abundance into your life than ever before.
This course is designed to give you all of the tools and knowledge you will need to put change into action.
In this course, you will learn:
-What the Law of Attraction is and how to use it to your advantage.
-How your thoughts and feelings are creating the world around you.

-What manifestation even IS, and how YOU are doing it all the time.
-How to start changing your mind and those thoughts.
-How to start recognizing false/limiting beliefs and start changing them.
-How our brains work in creating our perception and "reality"
-How to feel better every day, and in turn attract more abundance and joy.
-Tools to keep yourself on track and create change that becomes a habit and second nature.
This course will leave you energized, informed, excited, and READY to set off on a new journey toward purpose, fulfillment, and BLISS!
This course includes 4 modules, all of which will be available to you right away, as this is a course that was once "live" and done in one month. I recommend doing one module per week.
This course also includes a meditation that I recommend doing before each module to help you ground and get into the receiving mode.
Let's make some magic, shall we?
Your Instructor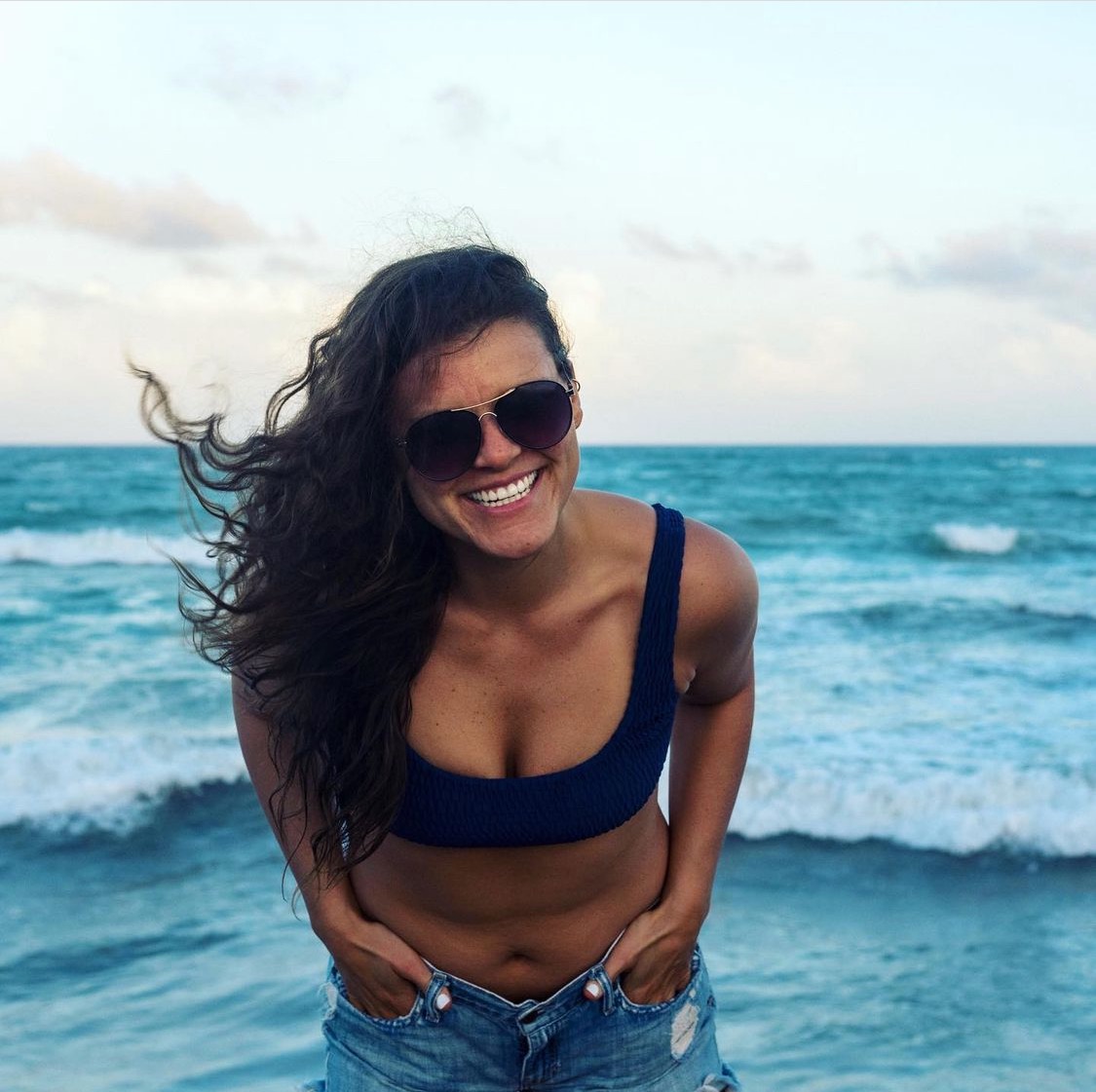 Casey is a Certified Life Coach and Podcast Host who helps people:
-Use their minds to their benefit, rather than having incessant negative mental chatter all day.
-Connect to their purpose and deepest Self.
-Create the wealth they desire
-Practice self-care, self-discovery, and conscious awareness.
-Understand and practice presence.
-Create their world using their thoughts and feelings.
-Expand their Consciousness.
-Connect to The Universe/Source Energy/God etc.
After battling with anxiety for years, Casey's mission is to now share the tools and knowledge she used to change HER life, to allow other to change theirs.
These days when Casey is not Coaching, she is traveling the world with her boyfriend Joe, playing with her Cat Roy, working out, our traveling!

To connect further with Casey, you can find her on Instagram @icantwaittotellyou.podcast or head to her website www.caseyedward.com, or to get in touch with the team you can email [email protected].
Frequently Asked Questions
When does the course start and finish?
It is a 4 week paced course, though you can start and finish it whenever you want! Modules and respective homework will be released weekly.
How long do I have access to the course?
Forever.
Are refunds available?
If the course is not what you expected, you can receive a refund if you contact us within 48 hours of enrollment. There will be no exceptions outside of the 48 hour window.